Carolina Park Mt Pleasant SC | Thinking Of Selling? Now Is The Perfect Time
It seems every year in the Mt Pleasant SC real estate market things start to heat up in the Spring.
March has been the traditional month to see the number of new listings spike and when buyer activity starts to heat up.
For Carolina Park Mt Pleasant SC it seems that the spike in inventory typically happens later than March (Although for 2017 it happened in February):
Smart owners that are considering selling this year would be smart to follow the example of Carolina Park Mt Pleasant SC owners from 2017 and list early.
A recent article from a reputable source explained the reasoning for homeowners waiting until Spring to list:
"It is common knowledge that a great number of homes sell during the spring-buying season.
For that reason, many homeowners hold off on putting their homes on the market until then.
The question is whether or not that will be a good strategy this year.
The other listings that do come out in the spring will represent increased competition to any seller."
According to The National Association of Realtors (NAR),  most people listed their homes for sale in 2017 during the second quarter of the year:
According to the article, the number of homes available for sale in January was 1,680,000.
That number spiked to 1,970,000 by May!
Also according to NAR, buyer traffic is stronger heading into 2018 than it was during the Spring/Summer selling season of 2017!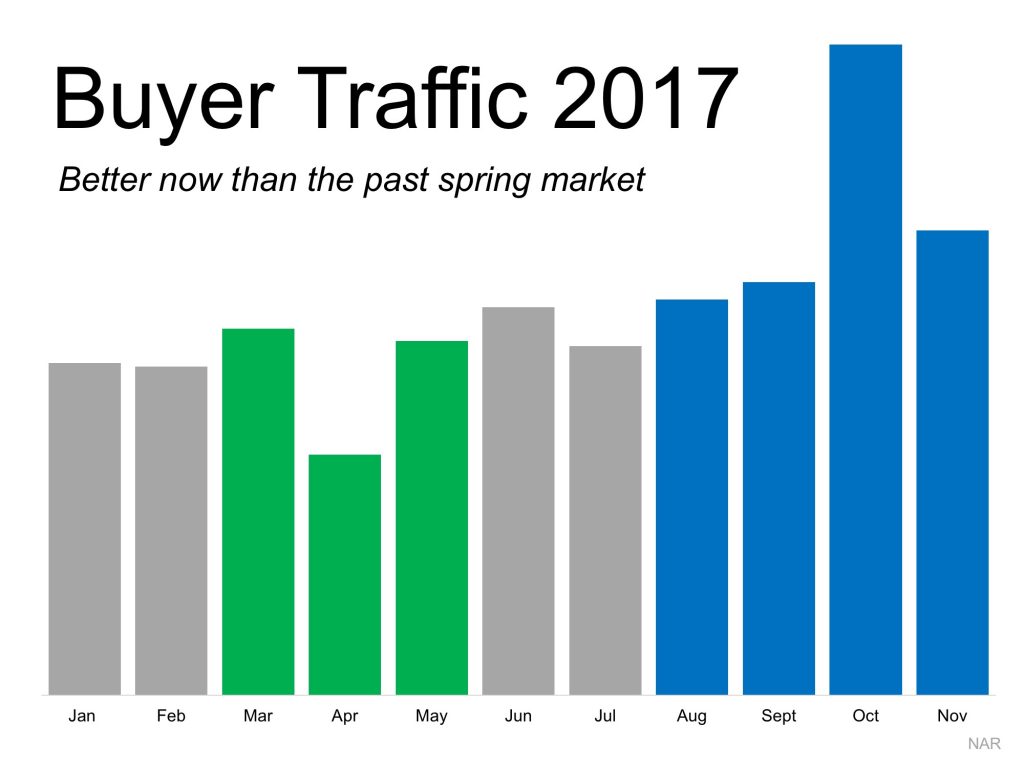 What does this mean to you?
With the national job situation improving, and mortgage interest rates projected to rise later in the year, buyers are not waiting until the spring; they are out looking for homes right now.
If you are looking to sell this year, waiting until the spring to list your home means you will have the greatest competition amongst buyers.
Bottom Line
It may make sense to beat the rush of housing inventory that will enter the market in the spring and list your home today.
If you are thinking about selling a home in the Mt Pleasant SC real estate market this year, it is important that you know everything that is happening right down to your neighborhood.
You need an agent that is knowledgeable and has a strong marketing strategy to get your home sold fast and for top dollar.
Contact me today for a hassle free consultation! 706-490-0055
If you are thinking about purchasing a home in Carolina Park Mt Pleasant SC then be sure to sign up for my free list of homes for sale.